No Straws Attached: This Trio From Gurugram Is Fighting A Battle Against Single Use Plastic
Priyanka Kalra, Umang Manchanda, Mallika Arya (L-R)
Plastic straws, one of the widely used plastic items that can be avoided is polluting the rivers all over the world and this trio is working towards taking them off the tables.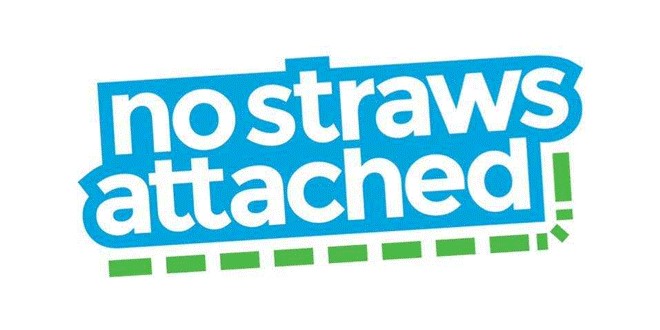 No Straws Attached: A campaign against plastic waste in India.
We three have always been conscious of our ecological footprint. We have all avoided plastic in various forms for many years before starting the campaign, but that was not enough. We needed to get to the belly of the beast and talk to Food and Beverage businesses about the impact their actions have on our environment, says 24-year-old Priyanka Kalra, co-founder of No Straws Attached, while speaking to NDTV.
Our battle is against plastic in all forms, but currently, the focus is only on plastic straws for three reasons –
1) straws cannot be recycled as they are too light to go through the recycling process.
2) it is simple to ditch plastic straws as one can easily drink directly from the glass.
3) giving up plastic is all about awareness and plastic straw is that one little step towards a complete change.
Most of the time restaurant owners are used to following status quo. Since it's a business, they are concerned that this will affect their profits, clients, as there are times when one requires a straw like young children or people with disabilities. What we do, is that we make them realise that this isn't just an environmental cause, but is also good for their business.
Eco-friendly alternative to plastic straws: Bamboo straws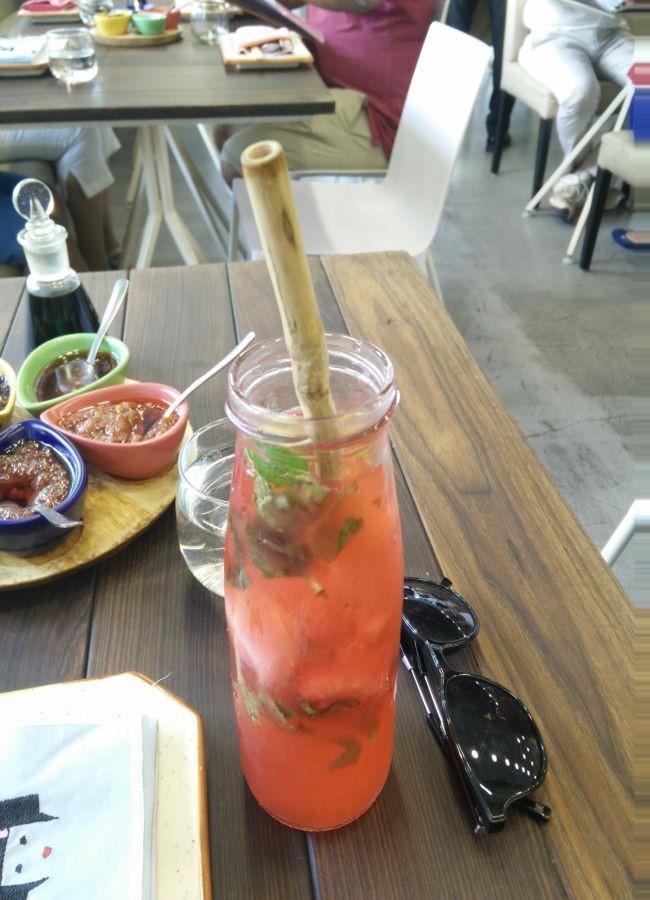 We want to make this campaign stronger and take it globally, the more partners we have, the more impact the campaign will make. But also, our biggest aim is to make people detest plastic straws like we do. At the end of the day, it's about a change in the mindset. Along with this, we want to bring in an effective policy change, by making governments all over the world notice the need for banning plastic.
Reader Interactions