THE STORY …….
Imagine a world with clean oceans, where marine wildlife can thrive.
This single thought was the inspiration behind starting the SLO label. Microfibres from clothing and textiles are a key source of microplastics in our oceans and have been found in many different ecosystems, including freshwater systems, ocean waters, ocean sediments, and beaches around the world, indicating it is a worldwide problem that is likely growing. Single-use plastic is the main contributor to plastic pollution, which impacts our oceans and every natural system on Earth. A million plastic bottles are bought around the world every minute and the number will jump another 20% by 2021. We've made it our mission to join the fight against plastic pollution.
                                               What's in a Name?
                                                                            SLO                
                                                SLO exists to clean and protect our oceans.
SLO is inspired by the Slow Movement. Taking time to be in the moment and being conscious of our environment. By slowing down our fast moving consumer habits, we can help the fight against plastic pollution. We believe the environmental crisis has reached a critical tipping point: the globalised mass production of goods and fast fashion (the second most polluting industry behind oil, which is what plastic is made from), has dark consequences on the environment and workers in the supply chain. Once we are aware of the consequences we have a choice. Slow fashion is the only way forward.
Purchase with purpose.
 (… SLO also stands for Sustainable Luxury Oceanwear!  
active
for the active woman, who is:
active in the ocean and on land.
active in her community.
active for the environment.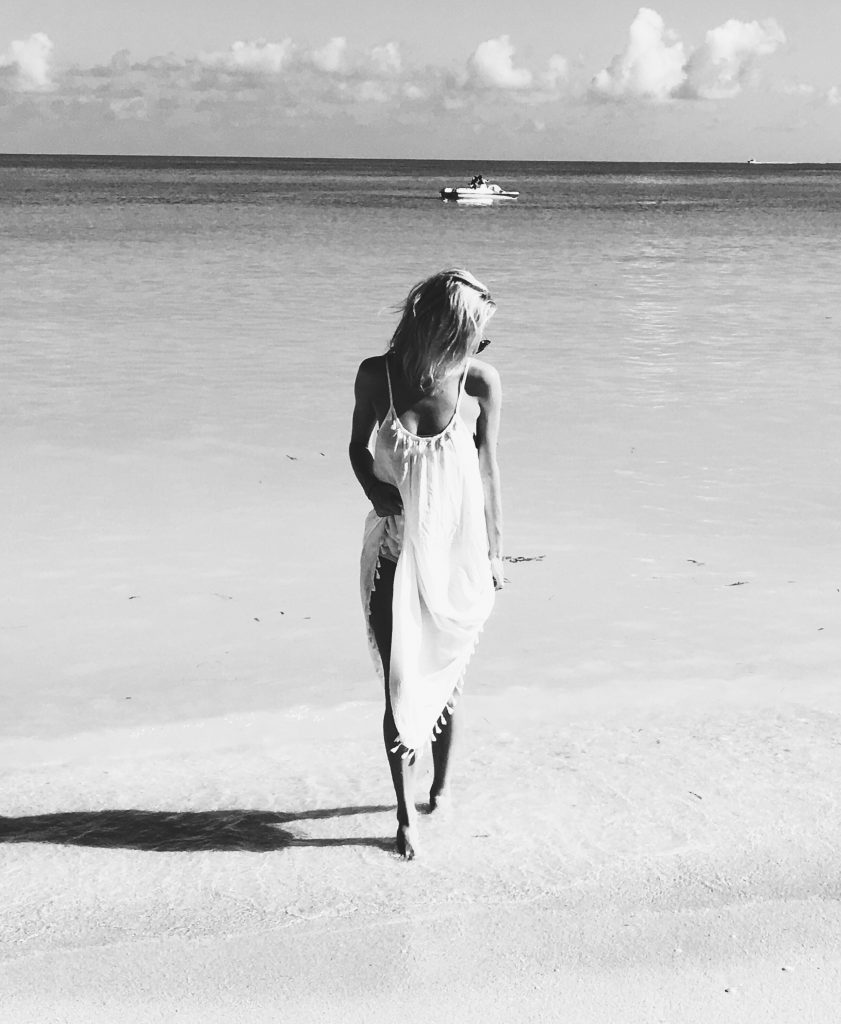 #goSLO
Born in New Zealand. Designed in London. Worn Across the Globe.
Our founder, Janaya Wilkins, grew up in New Zealand around surfing and exploring the endless stretches of beaches. Janaya has loved the ocean since before she could walk, and from a young age, developed deep concerns for marine conservation.
With a love of scuba diving, free diving, and paddleboarding, Janaya has spent most of her years in a bikini. Always on the lookout for beautifully made, feminine, well-cut swimwear, Janaya started sketching her designs in her teen years – and they have finally come to life!
"Life is either a daring adventure or it is nothing." – Helen Keller
Reader Interactions