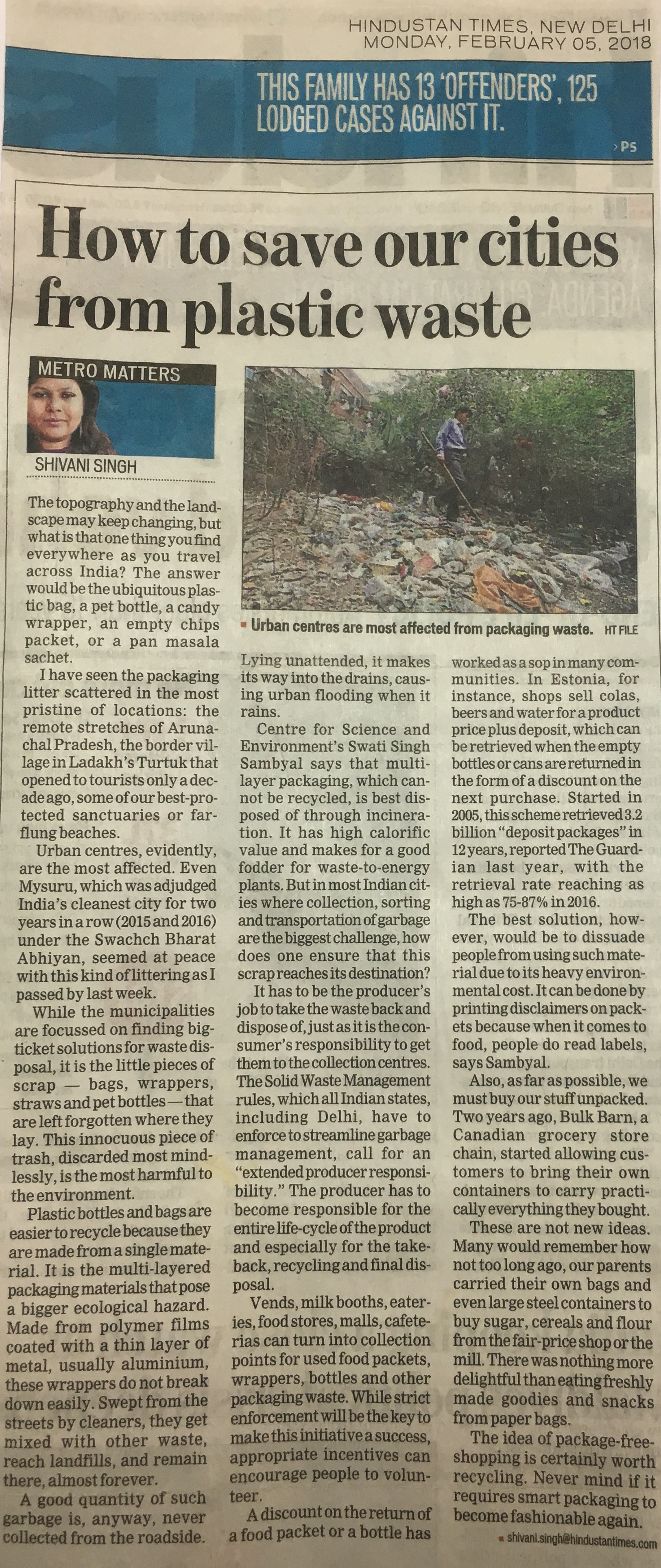 Let's Go Green together-Take The Go Green Pledge !
It's easy to feel you can't personally make a difference to help the environment – but You Can !
Each of us is an integral part of the bigger picture, and through our combined efforts, we can make a difference together!
By respecting, protecting and preserving our natural resources, we can ensure that future generations have the same opportunities we have today.
This pledge provides suggestions for small changes you can make in your daily life that make a BIG difference in the long run.
Reader Interactions