IF EVERY GOOD INTENTION WAS FOLLOWED BY A WILL FOR ACTION ……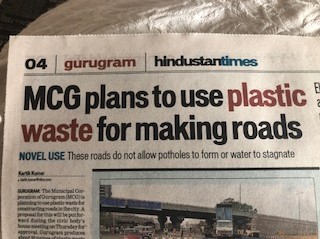 Just imagine the load off the environment in case this `plan' actually materialises …..
The resulting roads would be hardy and hardly require any upkeep …
Therein lies the problem !
How will vested interests make money ?
X
Reader Interactions