House Construction With Plastic Bottle
Let's have a glimpse at this beautiful house of plastic bottles.


They have collected the bottles that are trashed from restaurants.


Bottles are filled with mud for  strong construction.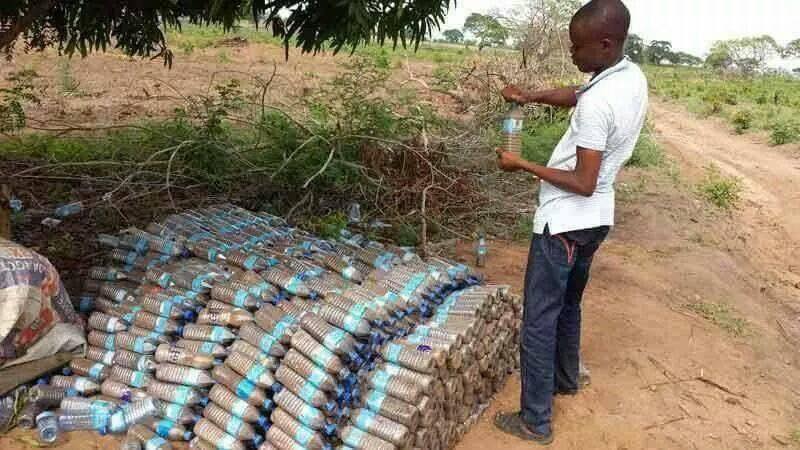 The house is built with dumped plastic bottles.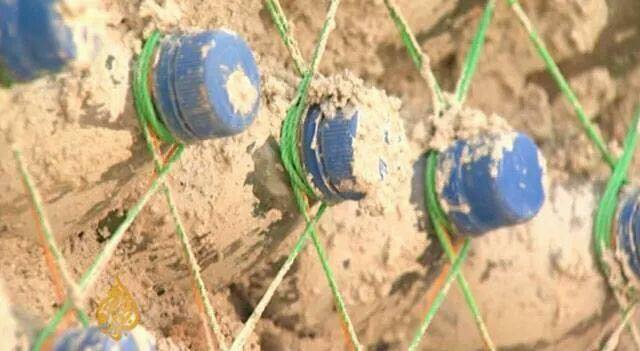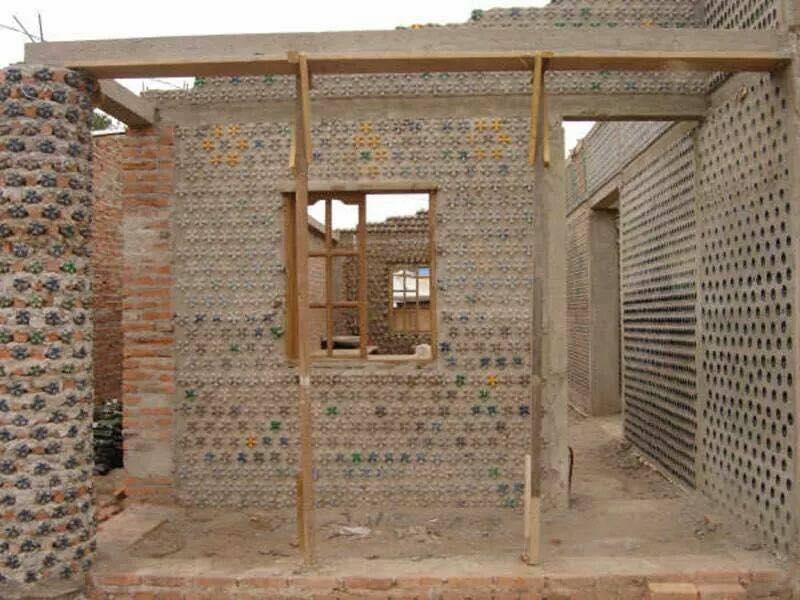 Usage of recycled materials for construction is the best way to keep the environment neat and healthy. Moreover   this plastic bottle house is 20 times stronger than the usual brick house. It takes less construction materials and is easy to build. The idea of using plastic bottles for house building is  quite an out-of -the box solution  for homes for the slum dwellers . Needs a bright idealist to turn it into a reality …….
Reader Interactions