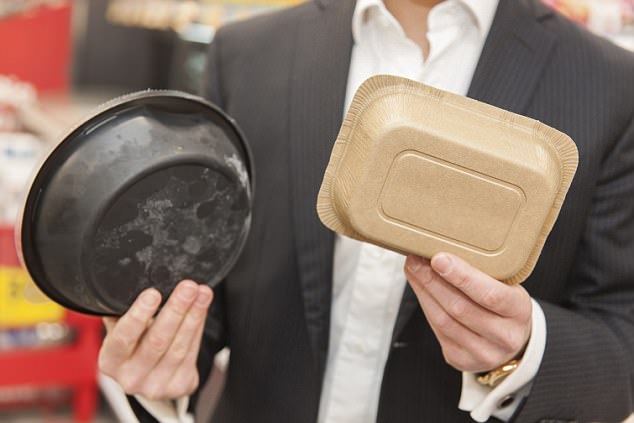 Good Food deserves Good Care
Plastic is the go to synthetic material for manufacturing. If you need a container, a cookie jar, or a colander, it will generally be made out of plastic, but it doesn't have to be. And, plastic is not the greatest material: when heated, worn, or pressurized, plastic leaches toxic chemicals like bisphenol A, polystyrene, vinyl chloride, and phthalates. Not to mention how bad plastic is for the environment!

Over past 45 years, single use packaging has increased by more than 10,000% !
According to estimates, in India plastic consumption would be around 178 lakh ton in both organised and unorganized sectors in current fiscal.
Some alternates which we came across:
-Envigreen Biotech India Private Ltd produces India's first 100% biodegradable substitute to plastics.
– Netherlands Supermarket (World's first plastic-free aisle) is an example for other supermarkets to follow.
-Iceland (Wales' Biggest Company) promises to get rid of plastic packaging by 2023
In the above picture, Iceland Managing director Richard Walker holds the current plastic tray (left) and the new wood pulp tray (right) 
-Beeswrap – The natural alternative to plastic wrap for food storage. Keep food fresher longer with our reusable, compostable food wraps!
Reader Interactions